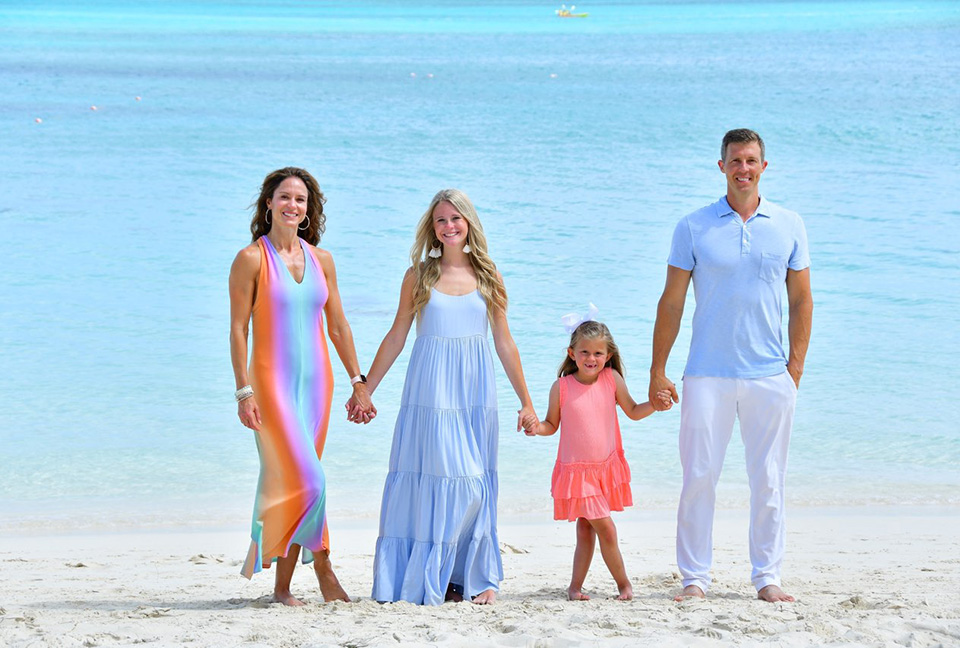 KEVIN KOSTKA, PT, DPT, PES
Co-Owner, Founding Member, VPO
Kevin has an extensive educational background receiving four degrees from The University of Tennessee at Chattanooga.  Foremost, he received a Bachelor's Degree in Psychology in 2000 and Exercise Rehabilitative Science in 2001.  He went on to assume his Master's Degree in Physical Therapy in 2003 and achieved his Doctorate of Physical Therapy in 2003.
Kevin began his professional career working with the Knoxville Orthopaedic clinic, where he had the privilege to work beside fellowshipped trained medical doctors for whom he acquired valuable experience with differential diagnosis and diagnostic testing in a one on one environment with the fellowship trained specialist.
Kevin achieved his Performance Enhancement Specialist (PES) Certification from the National Academy of Sports Medicine in 2006.  He researched and assisted in the writing of a journal article with a fellowshipped trained shoulder and elbow specialist as well as a hand specialist for distal bicep tendon repairs from 2007-2008, while also working on his first publication with Edwin Spencer, MD, Post Operative Rehabilitation of Shoulder Pathologies. He has since published 2 more books, How To Get Rid of Back Pain Naturally and How to Organically Fix Your Hip with Brandon Cincere, MD. Kevin was a Member of the American Society of Shoulder and Elbow Therapists, trained in the Graston Technique for Manual Soft Tissue Mobilization, and foot orthotic trained using the Sole Support program. Kevin utilizes motion analysis to obtain qualitative and quantitative information with gait, running, jumping and performance evaluations along with creating effective treatment plans by utilizing this data pre and post treatments.
Kevin is considered by his peers as an expert in treating shoulder, hip and knee injuries, treating the overhead athlete and return to sport following ACL reconstructions. He also has served as a board member of the University of Tennessee at Chattanooga Physical Therapy department, an adjunct faculty member, and assistant professor.
Kevin has been in private practice since the inception of Summit Physical Therapy in 2008 with his business partner Dan Dotson. They have grown their business in their hometown of Chattanooga through partnerships with business owners, community leaders, and the University. Kevin and the UTC Physical Therapy department where Kevin was an active adjunct faculty member, assistant professor, and served on the Board for the University of Tennessee at Chattanooga Physical Therapy department.
Summit Physical Therapy the parent company to Thrive Physical Therapy was awarded the Small Business of the Year Award in 2015 for the category of 21-49 employees and voted on through the Chamber of Commerce Board Members. Summit and Thrive Physical Therapy now serves 7 communities in the Chattanooga and surrounding areas. 1 community in the Knoxville and surrounding areas.
Kevin continues to reside in Chattanooga with his wife Laura and two daughter's Ava (14) and Claire (6). Outside of Thrive Physical Therapy, Kevin enjoys being active by running the roads and trails of the scenic city, exercising, wake surfing, and enjoying time his family. "I feel very lucky to live in such a great community of people that love their city and in a city that offers the opportunity to grow professionally, personally, and spiritually. This is a great place to raise a family."
OUR SERVICES
HOURS OF OPERATION
| | |
| --- | --- |
| Mon – Fri | 8:00 AM – 5:00 PM |
Phone: (865) 412-2347
FARRAGUT LOCATION
Make An Appointment
To experience the Thrive difference, please contact us today and schedule your appointment.